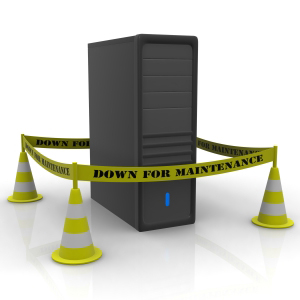 Notice about recent downtime
Published: 2014-10-19 - by RedEyedDragon
Hello!
Sebastian Johansson here, a.k.a techguru of Dogetunes, with some information to you all.
As a few of you have noticed, the site was down for a few days. Of cource this is not acceptable and hopefully this was the last time it was down.
The reason:
Abrupt cancelling of last host
New host
Hopefully the new host is more reliable.
Cheers, Red.