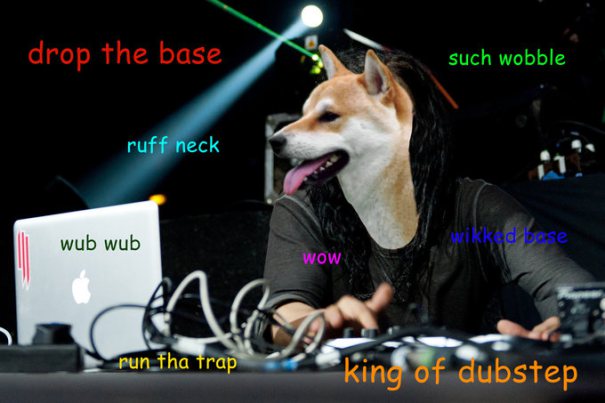 Mix project with DogeTunes artists
Published: 2014-07-10 - by Ubi 4 Doges
We are currently looking for someone with mixing skills to help us on a project.
The goal? To have two mixes for our DogeTunes artists: one for digital artists and another for analogue artists. Our main goal with the mixes is for people unfamiliar with the website to get a feel for the diverse music that we have.
We will then feature these mixes in our soundcloud account and then incorporated in our website homepage and shared to /r/dogecoin.
If you think you got what it takes, contact us through the bottom of this page contact form until the 15th of July latest!